Step 1: Ensure your microfibre insole top cover is compatible with the Microgrip fixation. The pad will immediately stick to the surface and not move. If the pad does not stick it means the insole cover is not suitable.
Step 2: Place the rough surface of the pad onto the top covering on your insole. To remove and reposition simply lift the pad back up again and place into your desired area.
Step 3: Once the pad is in position stand on it to make sure it is in the correct place
Step 4: Place the insole and pad back into your shoe
Step 5: You should get results in a couple of days, if not try re-positioning your pad.
NOTE: If symptoms persist or get worse remove the pad and don't use or consult a foot care specialist
Additional Info:
All Pads can be trimmed with scissors
Do not Machine Wash
Do not expose to temperature over 200 degrees
Pads can be wiped clean with soap and luke warm water, cloth wash, or sanitiser wipes.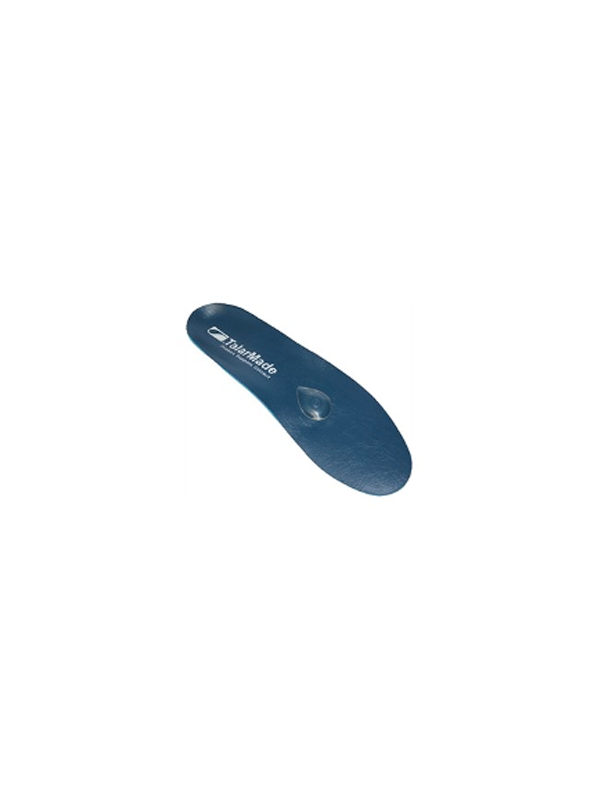 A30 EVA Teardrop Met Domes Micro Grip Backed – 1 Pair
Surface addition that can be applied to all TalarMade foot orthoses.